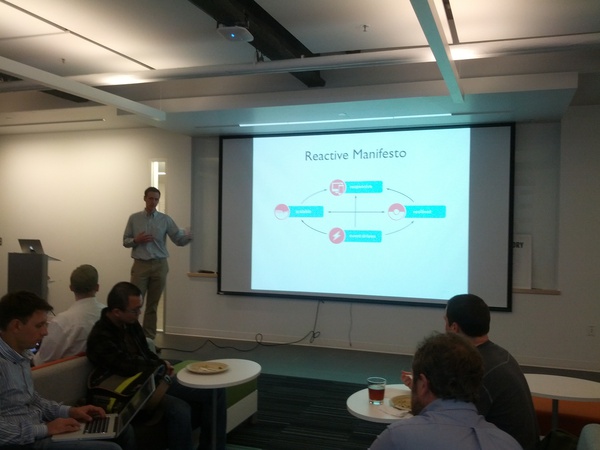 Scala at the Sea April Meetup
Join us for the next meeting of Scala at the Sea in Seattle!
On April 12th, Avi Crawford will be presenting on Haskell as part of our series Other Functional Languages. Avi will discuss the foundation of Haskell and how it compares to Scala for functional programming.
Doors open at 6:30 PM with the talk beginning at 7 PM. And yes, there will be food.
To get to the WhitePages office, enter through the 4th Ave. entrance and take the escalator up to the 3rd floor and then the elevator to the 16th floor.