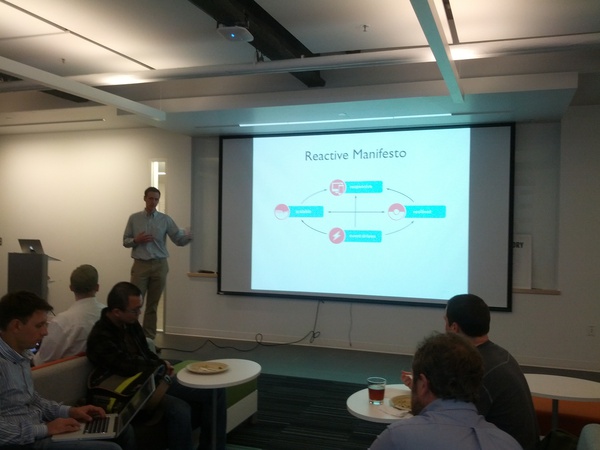 Scala at the Sea July Meetup
Join us for the July meeting of Scala at the Sea in Seattle!
On July 12th, 2016, Aleksey Arens will discuss Ocaml as part of our series entitled: Other Functional Languages.
OCaml is a functional programming language with advanced module system, meta-programming facilities, and excellent integration with Unix and Coq theorem prover. These features set it apart from other implementations of functional programming languages.
Doors open at 6:30 PM with the talk beginning at 7 PM. And yes, there will be food and beverages provided.
To get to the WhitePages office, enter through the 4th Ave. entrance and take the escalator up to the 3rd floor and then the elevator to the 16th floor.