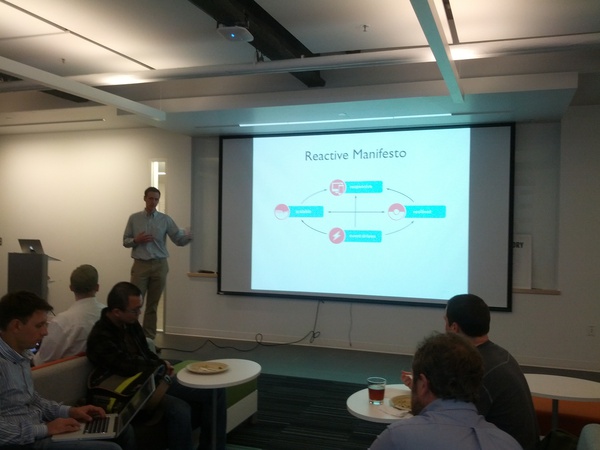 Scala at the Sea June Meetup
Join us for the June meeting of Scala at the Sea in Seattle!
On June 14th, 2016, Aria Haghighi, CTO of Pioneer Square Labs will discuss Clojure as part of our series entitled: Other Functional Languages.
Aria was most recently an entrepreneur in residence at the Allen Institute for AI. Before that, he was a senior manager at Apple working on REDACTED, as well as the co-founder and CTO of Prismatic. In a prior life, he was an academic computer scientist.
Doors open at 6:30 PM with the talk beginning at 7 PM. And yes, there will be food and beverages provided.
To get to the WhitePages office, enter through the 4th Ave. entrance and take the escalator up to the 3rd floor and then the elevator to the 16th floor.