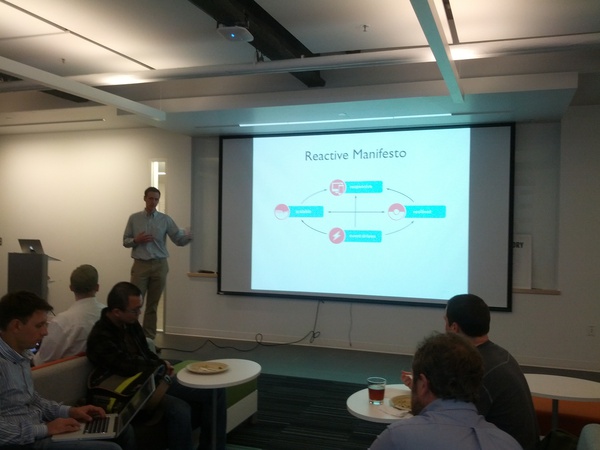 Scala at the Sea September Meetup
Join us for the September meeting of Scala at the Sea in Seattle!
On September 13th, 2016, Bartosz Milewski will be talking about category theory and his book Category Theory for Programmers: The Preface.
Doors open at 6:30 PM with the talk beginning at 7 PM. And yes, there will be food and beverages provided.
The 47 Degrees headquarters will also be holding open office hours prior to the meetup. Stop by our Pioneer Square digs, grab a coffee or beer and chat Scala and Spark with us.
To get to the WhitePages office, enter through the 4th Ave. entrance and take the escalator up to the 3rd floor and then the elevator to the 16th floor.