Scala at the Sea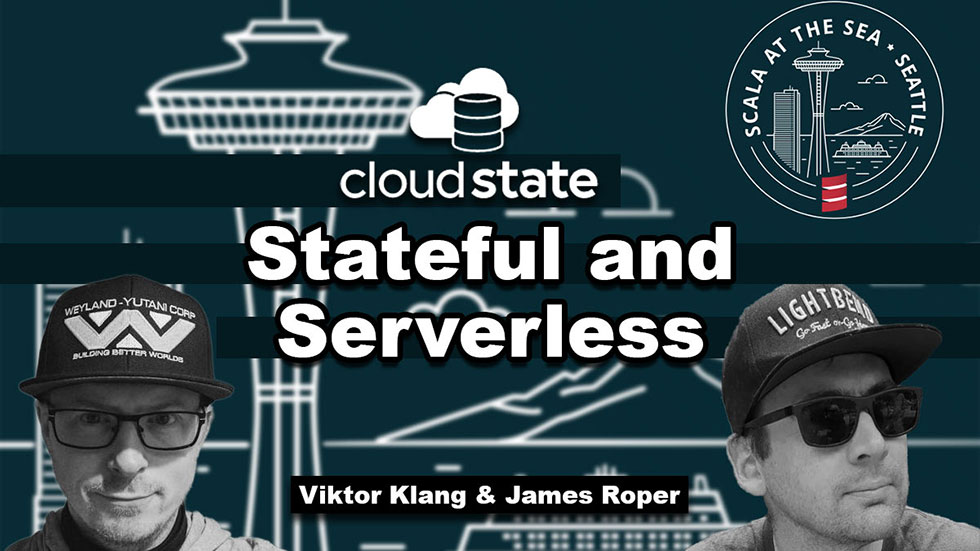 Join us for a special presentation from James Roper and Viktor Klang from Lightbend at the 47 Degrees HQ! This Meetup will replace the originally scheduled February Meetup.
Cloudstate: Stateful and Serverless
In this session, we'll talk about how you can share stateful models across various language runtimes, including Scala, Java, Golang, C#, and others, while providing simple solutions to some of the harder approaches to state management in your applications, and work through a live example.
Why Cloudstate you ask? In the quest to allow developers to focus solely on solving their domain problem rather technical problems, serverless has made some of the most promising leaps this industry has seen so far, by handling the deployment and operational concerns of software. However, it leaves a gaping hole when it comes to the management of state, requiring developers to manage where their state is located, how it's accessed, and how it's monitored. CloudState is the next evolution of serverless, solving both deployment and state concerns together.
Doors open at 6. Talk at 6:30.
The event is free to attend, but please RSVP here.