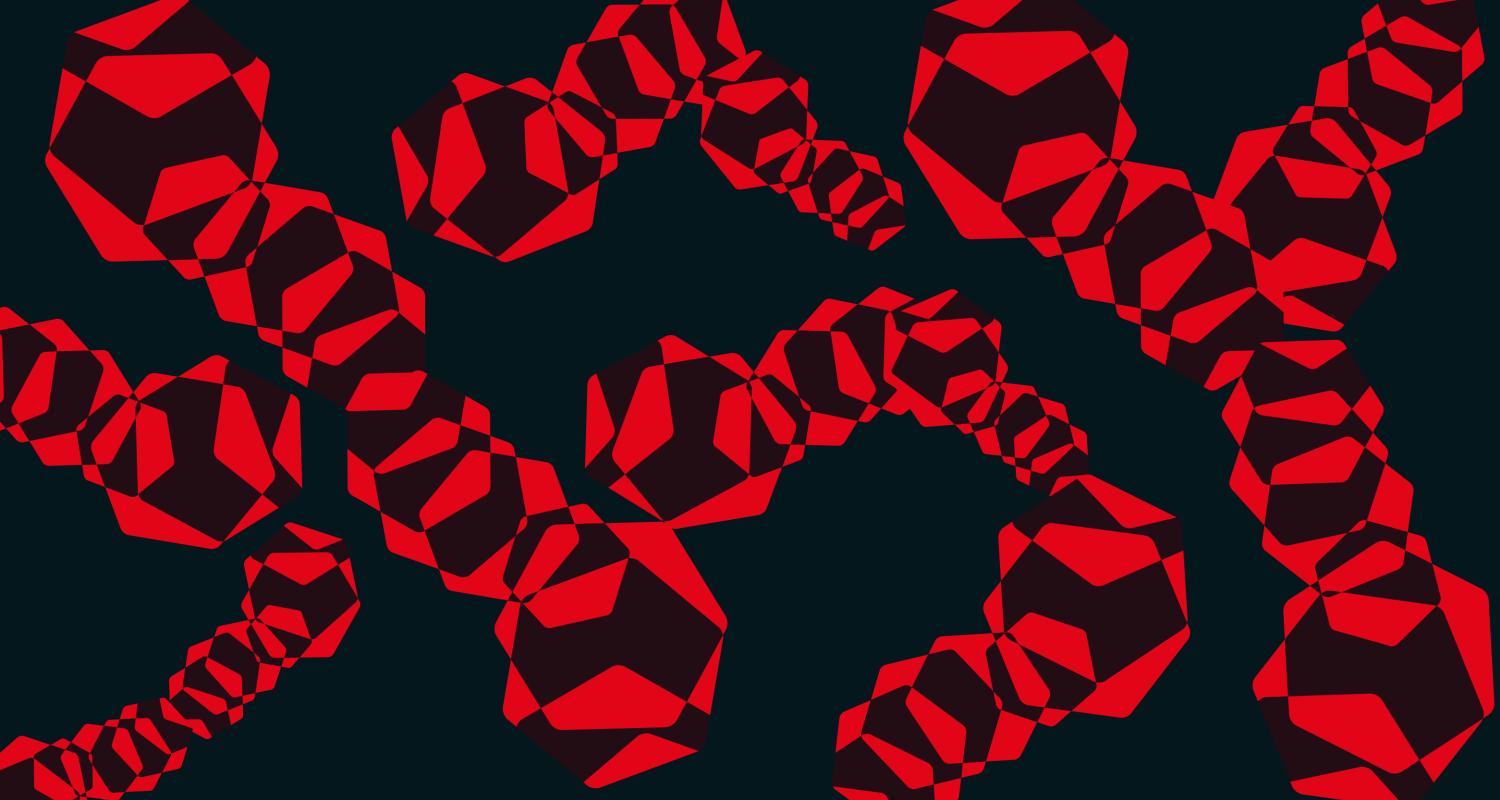 Scala eXchange 2015
47 Degrees is proud to be a sponsor of Scala eXchange 2015.
Want to hear the latest happenings in the world in Scala? Interested in hearing how your peers are approaching similar software challenges? Then join us at Scala eXchange 2015, Europe's largest dedicated annual conference. The world's leading experts from around the world will be travelling to London to give insights and share skills with Europe's growing Scala community..
Join us at Scala eXchange 2015 in London on December 10th-11th. The Scala eXchange is Europe's premier conference for Scala developers taking place in London. Over four tracks and attracting over 500 attendees, the conference is the perfect place to meet with fellow Scala enthusiasts and hear the latest thinking.
You will find several members of our team attending, so please stop by our booth and say hi.