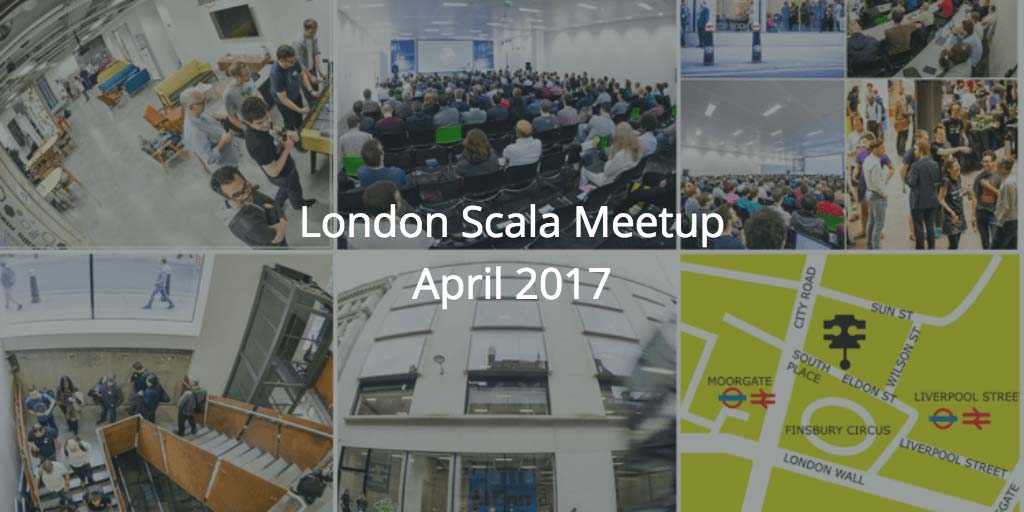 London Scala April Meetup
Join us on Monday, April 3rd for the monthly meeting of the London Scala User Group at Code Node. This month will feature presentations by two great speakers, Jon Pretty and Zainab Ali.
Talks titles and descriptions will be announced soon.
We will have pizza and drinks again, a massive thank you to eSynergySolutions for their continued support.
We also have a raffle for two tickets for LX Scala, happening on May 12 in Lisbon. If you want to be included in the raffle, you need to enter here, and you also need to be at the meetup to claim your prize. Please, only enter the raffle if you are able to come to Portugal!
The meetup will start at 6:30 PM at CodeNode
This talk is free but you need to RSVP here: April London Scala Users Group Meetup