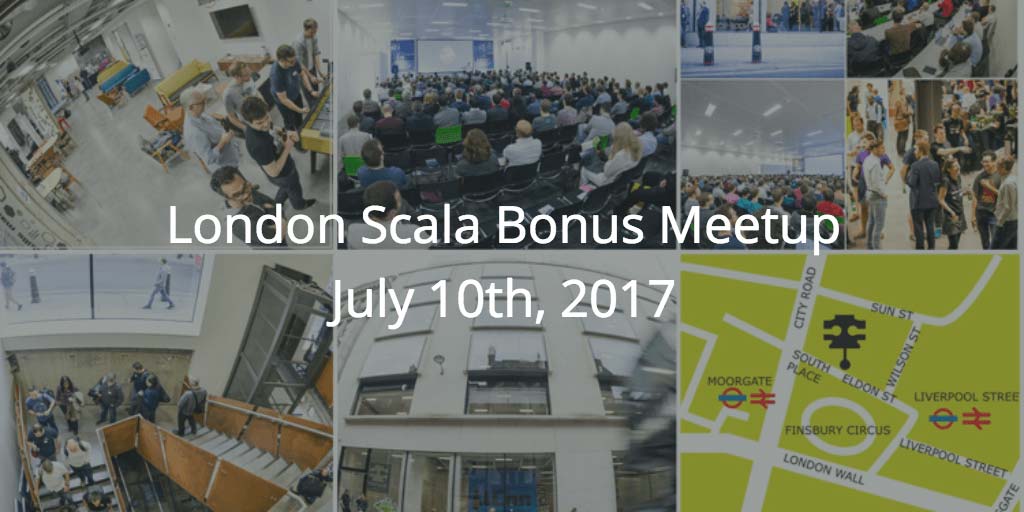 London Scala July Bonus Meetup
Join us on Monday, July 10th for a BONUS meeting of the London Scala User Group at Code Node. We've teamed up with ScalaX Bytes to bring Jonathan Passerat-Palmbach out to discuss the OpenMOLE platform:
OpenMOLE is a scientific platform for parameter tuning and model exploration that has helped many scientists better understand their models.
The platform sits on an ecosystem of libraries ranging from:
This talk will introduce you to some of the elements of the OpenMOLE ecosystem, show how they can benefit other projects, and highlight some of their design choices.
We will have pizza and drinks again, a massive thank you to eSynergySolutions for their continued support.
The meetup will start at 6:30 PM at CodeNode
This talk is free but you need to RSVP here: July London Scala Users Group Meetup