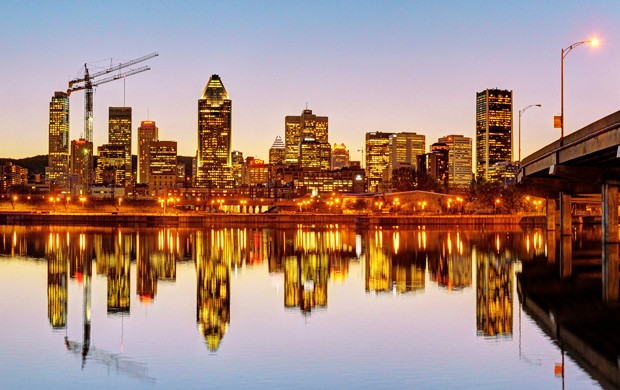 Scala Up North 2016
47 Degrees is proud to be a sponsor of the 2016 Scala Up North.
Scala Up North is the first and only Scala conference organized in Canada. Come connect with other Scala developers and enthusiasts August 5th through the 6th for two days of awesome technical presentations and networking.
Daniel Spiewak will be keynoting this years event and joins a diverse line-up of speakers discussing technologies like Spark, Akka, and Kafka.
As always, you can find us on Twitter, Facebook, and Google+.