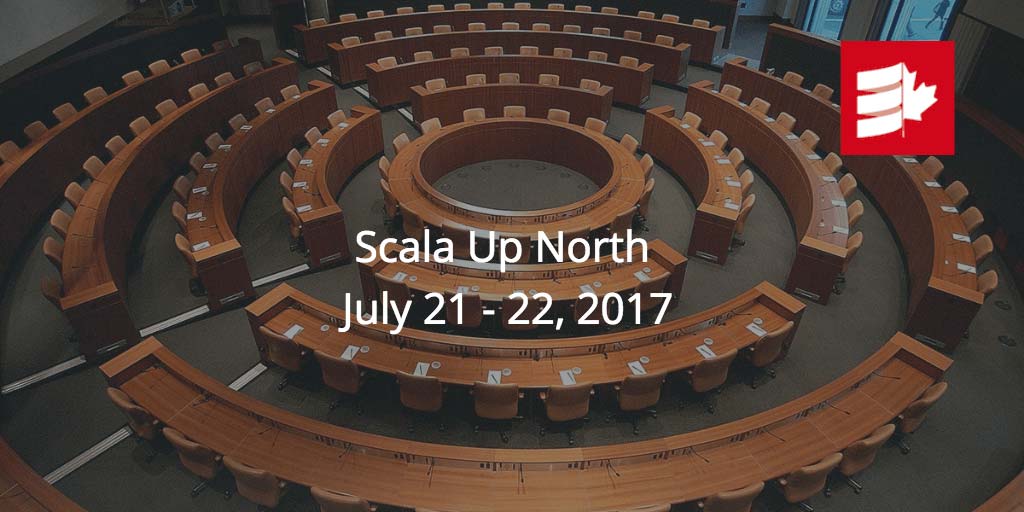 Scala Up North 2017
47 Degrees are proud Sponsors of Scala Up North this July 21st - 22nd! The event will be held at the Morris J. Wosk Centre at Simon Fraser University in beautiful Vancouver, BC.
With over 15 technical presentations, workshops, and training, this not-for-profit community-oriented, developer-centric conference is one not-to-miss.
Prior to the conference, on July 20th, there will be a Scala Bridge workshop held at the Hootsuite headquarters from 9:30 AM - 5:00 PM. It's a free event for female developers looking to learn Scala. If you're interested you can register here.
Visit ScalaUpNorth for more information and to register today.
You can also follow us @47deg and @ScalaUpNorth for more from the event using #ScalaUpNorth.