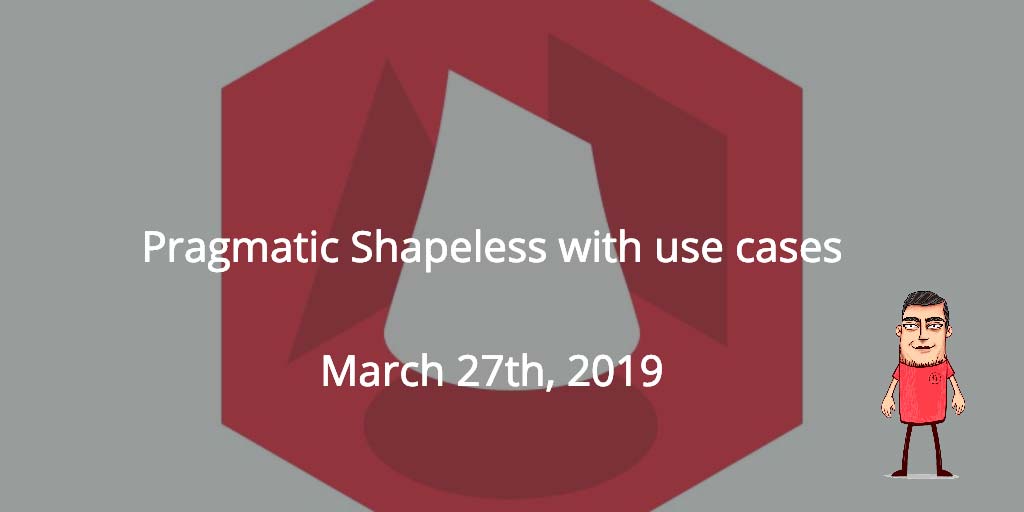 Join us on March 27th at the ScalaMAD Meetup for a presentation from Adrián Ramirez entitled, Pragmatic Shapeless with use cases.
In this talk, Adrián will cover the Shapeless library and features like HList, Products and CoProducts, Records, Tagged Types, Singleton Types, and more with pragmatic explanations and uses cases for each.
This presentation will be in Spanish with English slides.
Find out more information and RSVP at the ScalaMAD Meetup page.