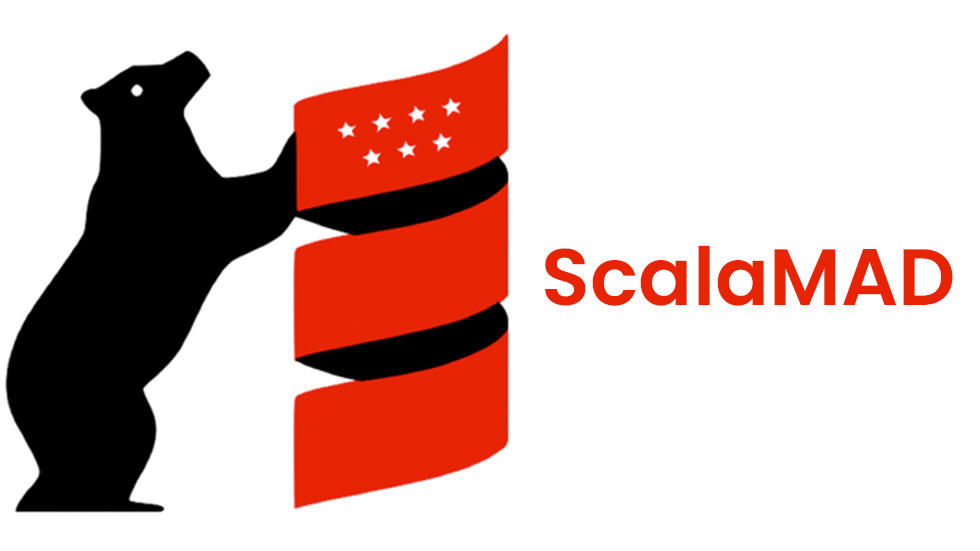 ScalaMAD meetup
Join Roberto Serrano, a senior software engineer from our team, on April 6th for the ScalaMAD meetup, where he'll present a talk about about functional programming in Scala using ZIO.
Introducción a la programación funcional con ZIO
ZIO is a library that aims to simplify functional programming in Scala. During this introductory talk, we will go through the different use cases that can currently be covered with ZIO, showing the main differences with cats, as well as the future of the library.
This is a FREE online event. RSVP on the ScalaMAD event page.