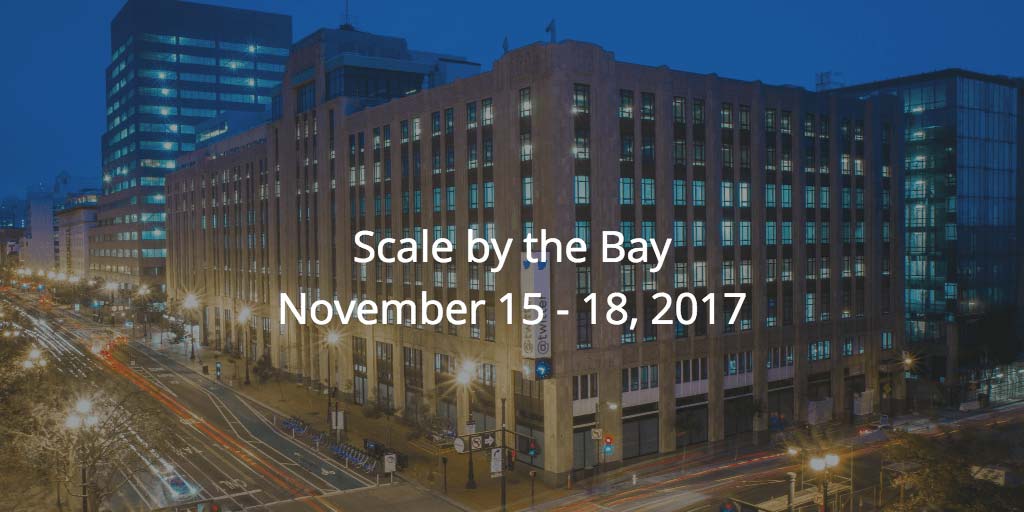 Scale by the Bay 2017
47 Degrees will be speaking at the 2017 Scale by the Bay. Join us November 15th - 18th for three days of in-depth talks on Scala, functional programming, End to End Data Pipelines, Reactive Systems, DevOps and Microservices, and more at Twitter HQ in San Francisco, CA.
One of our Senior Engineers will be presenting:
Andy will be presenting on Thursday, November 16th at 4:00 PM. His talk Freestyle is about an open source library from our team. Freestyle is a framework for building pure FP applications and libraries in Scala using common patterns like free monads and tagless final. The framework emphasizes beginner friendliness by eliminating boilerplate. We will briefly talk about the main features of Freestyle and then live code a sample application backend with several small microservices.
Thinking about attending? Get tickets here and we'll see you in California!