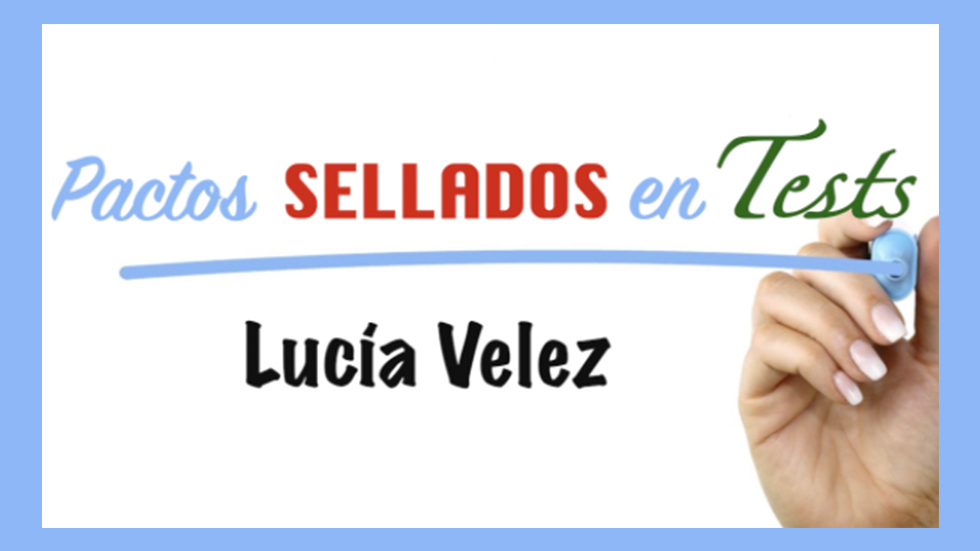 Sevilla Java User Group meetupSevilla Java User Group meetup
The next Sevilla Java User Group meetup takes place on January 14th, and features a talk by 47 Degrees senior software engineer Lucía Velez.
Pactos Sellados en Tests
When moving from monolithic systems to new architectures such as microservices, we already know that not everything is an advantage. One of the problems we find is how to test all the interactions that we will have between these services. Is there a way to do these tests that doesn't involve deploying everything and relying on end to end tests?
In this talk, we will see an introduction to contract testing, a technique that allows us to verify that the communication between services works correctly, independent of each other.
NOTE: This event is presented in Spanish.
Learn more about this event at the Sevilla Java User Group meetup page.