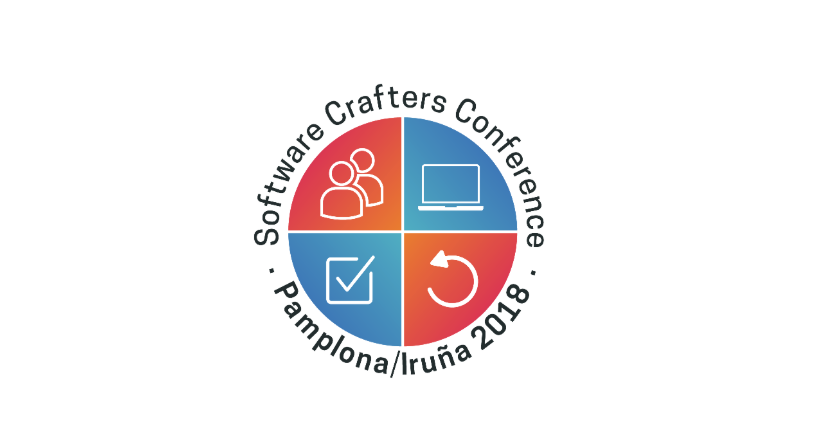 Join us June 8th-9th for two days of coding, talks, and open programming Pamplona Software Crafters Conference at the Hotel Pamplona Catedral!
Our CTO, Raúl Raja will be presenting a talk entitled Better Types = Fewer Tests. We'd give you a description, but because types give you brevity instead of verbose tests, we'll leave you guessing.
More information can be found at pamplonaswcraft.com. If you want to follow along, the event hashtag is #scpna.