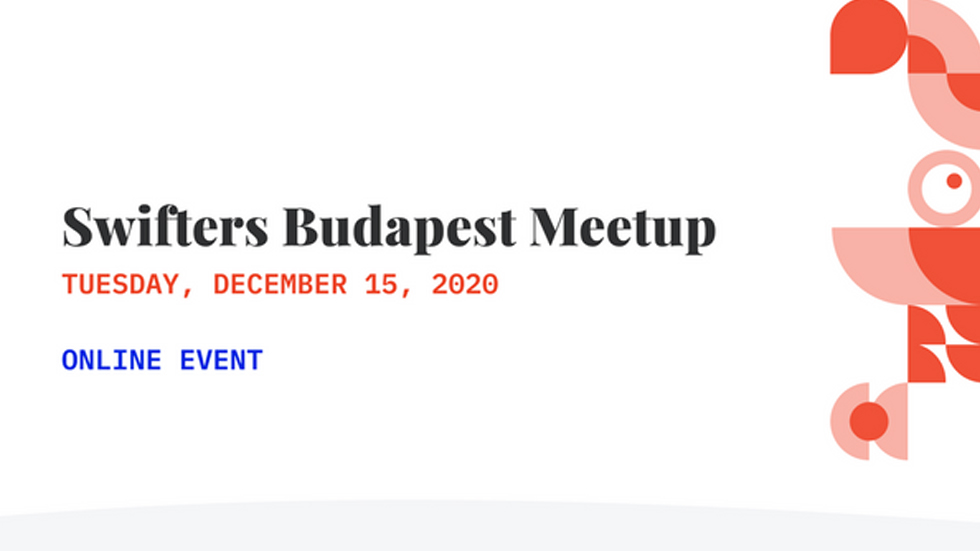 Swifters Budapest Online Meetup
The next online Swifters Budapest meetup takes place on Tuesday, December 15th at 6:30 p.m. GMT+1. This virtual event features a talk by 47 Degrees technical lead Tomás Ruiz-López.
Demystifying Functional Programming
Functional Programming is often looked at with squinted eyes and a bit of distrust; it is viewed as something too esoteric and academic to have practical application. However, many concepts from FP have been adopted into modern programming languages to great benefits for developers! Let's dive into what makes your code functional and demystify the most obscure parts of it. You will discover that Swift incorporates more functional constructions that you may think, and that you have been practicing them without being aware!
Learn more about the event and the presentations at the Swifters Budapest meetup page.