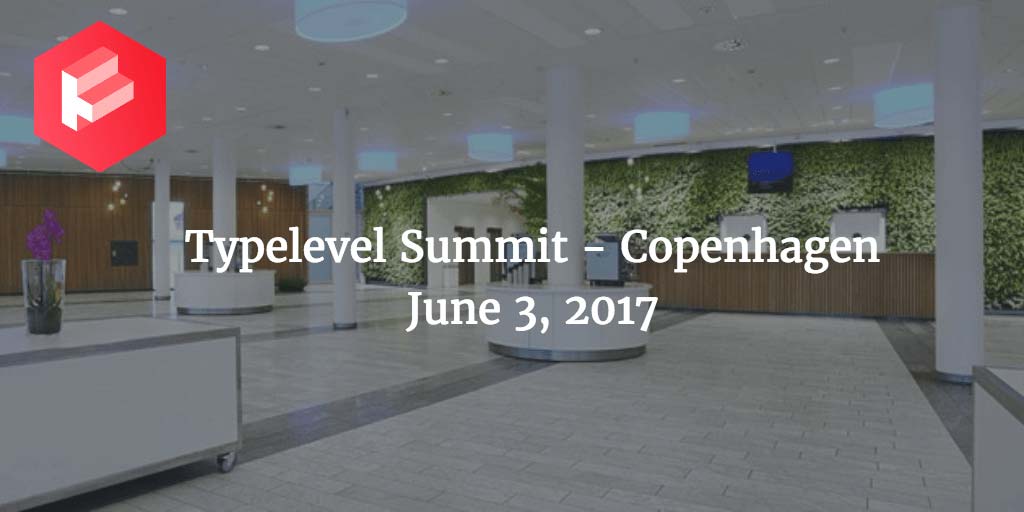 Typelevel Summit Copenhagen
The fourth Typelevel Summit is headed to Copenhagen. The event is co-located with Scala Days!
Join us from Wednesday, May 31st through Friday, June 2nd at the Bella Center for Scala Days and talks by Noel Markham and Andy Scott then find us at the Typelevel Summit June 3rd at the Comwell Conference Center.
The Typelevel Summit is an inclusive community conference focusing on types and pure functional programming!
Speakers
Joining a stellar line-up of speakers including Andrea Magnorsky and Julien Richard-Foy will be 47 Degrees' CTO, Raúl Raja presenting on a new open source project from our team, Freestyle .
Freestyle - A framework for purely functional FP Apps & Libs:
In this talk, we'll learn about Freestyle, a library that enables the building of large-scale modular Scala applications and libraries on top of Free monads/applicatives. We will discuss some of its design choices and some of its main features such as:
Decoupling program declaration from runtime interpretation
Automatic composition of dispair monadic/applicative style actions originating from independent ADTs.
Automatic Dependency Injection and Onion style architectures through composable modules without the complexity of manually aligning Coproducts and interpreters.
Ready to use algebras and integrations.
---
Recommended ticket price is 80€ - Register here.
If you would like to schedule a meeting with us in advance, get in touch. Also, follow us on Twitter to stay-up-to-date with all the latest from the event!