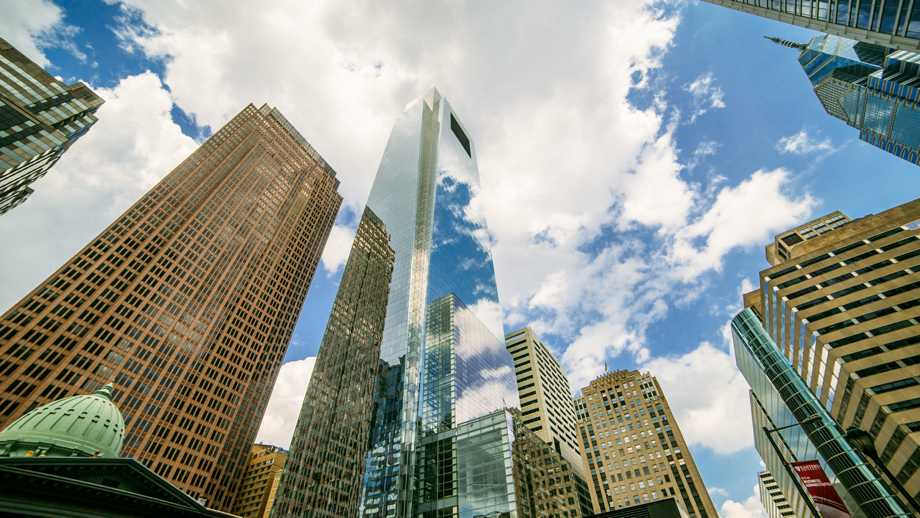 Typelevel Summit Philadelphia
47 Degrees is proud to be a platinum sponsor of the first Typelevel Summit in Philadelphia.
Join us from Wednesday, March 2nd - Thursday, March 3rd, 2016 at the Hubs Cira Center in Philadelphia for two days of talks on types and pure functional programming from leading industry contributors. The Typelevel Summits aim to make the concepts and ideas that make up the Typelevel Projects more widely accessible, despite their use of "advanced" Scala. The conference will feature a full-day of scheduled talks, followed by a day of unconference. The conference is open to all and new participants are encouraged to participate!
On Wednesday at 4:00 PM EST, join 47 Degrees Co-founder and CTO, Raul Raja, for his presentation on Scala Exercises:
Scala Exercises is a web-based community tool open sourced by 47 Degrees. It contains multiple koan and free form style exercises maintained by library authors and maintainers to help you master some of the most important tools in the Scala Ecosystem. Version 2 comes with a brand new backend and exercise tracking where you can login simply using your Github account and track your progress throughout exercises and libraries. Version 2 will launch with exercises for the stdlib, Cats, Shapeless, and other well-known libraries and frameworks part of the Scala ecosystem.
Several members of our team will be in attendance, so make sure to keep an eye out for the 47 crew and say hi when you see them! 47 Degrees is a Lightbend Certified Scala partner and Spark Systems Integrator from Databricks with a team of expert Scala and Spark engineers ready to help with your functional programming projects!