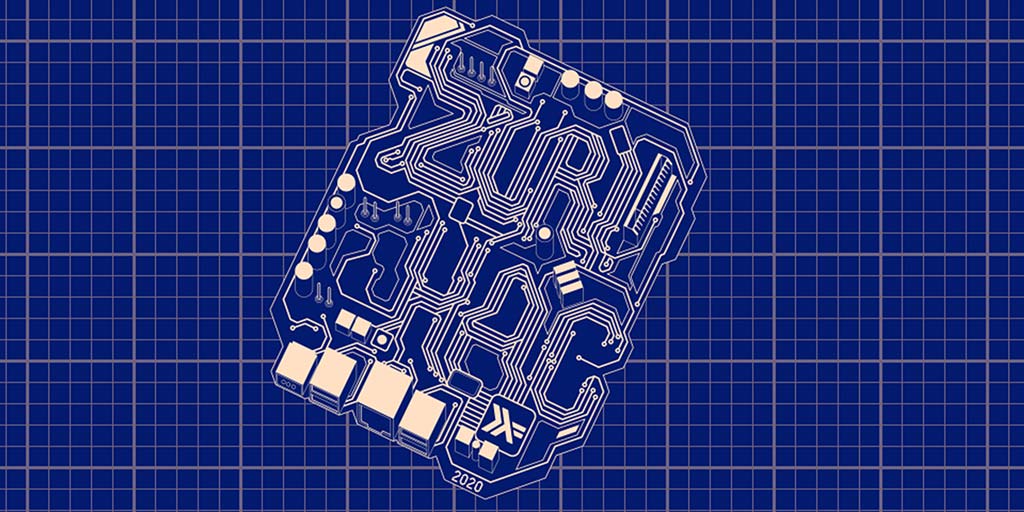 Head to Switzerland in June for ZuriHac 2020! This event takes place June 12th-14th in Zurich. ZuriHac is a free three-day grassroots coding festival, billed as "the biggest Haskell Hackathon in the world."
Alejandro Serrano and Flavio Corpa, Senior Software Engineers at 47 Degrees, will be at ZuriHac talking about mu-haskell.
You can register now at: zfoh.ch.
Follow us @47deg for updates about the event and use the #zurihac to join in on the conversation!