Lambda World 2016 Photo Gallery
View the official image gallery of Lambda World, the largest Functional Programming conference in Southwest Europe, held in Cadiz, Spain.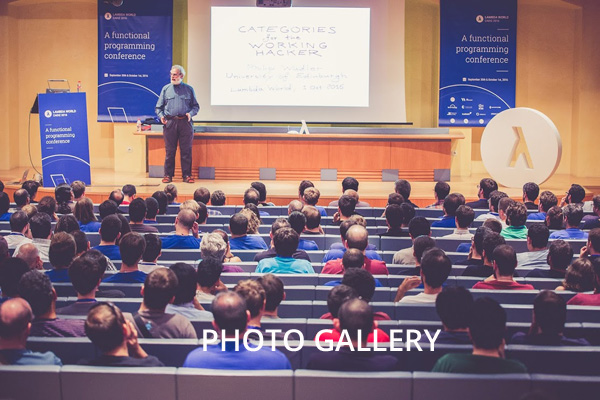 Don't forget to connect with us @Lambda_World even after the event using #LambdaWorld on Twitter and Instagram! We look forward to your comments and pictures!