Lambda World 2016: A Functional Programming Event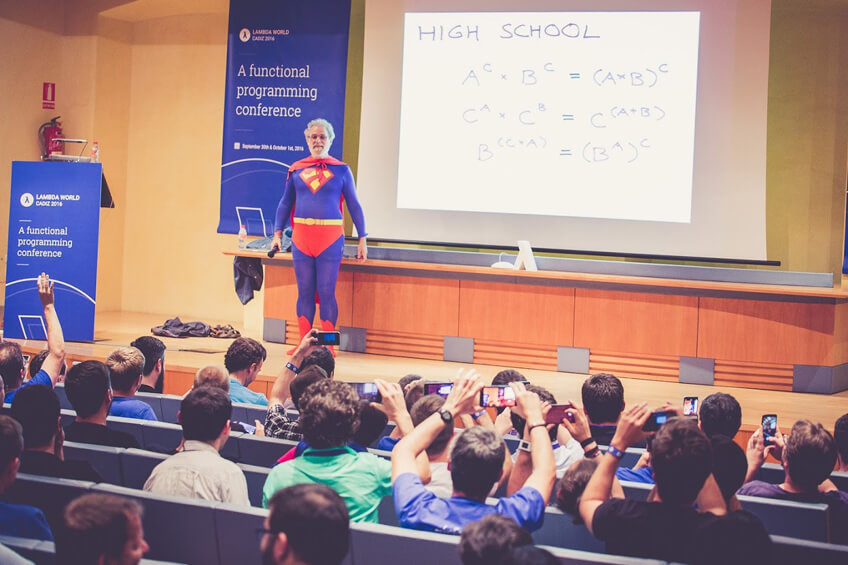 The 2016 Lambda World brought together Functional Programming enthusiasts from around the world for two days of presentations, hacking, networking, and a healthy dose of partying in Cadiz, Spain. Hosted by 47 Degrees, the event also featured a Typelevel Community Conference and a Scala Center Hackathon.
Subscribe to our official YouTube channel to be updated when new videos are added.