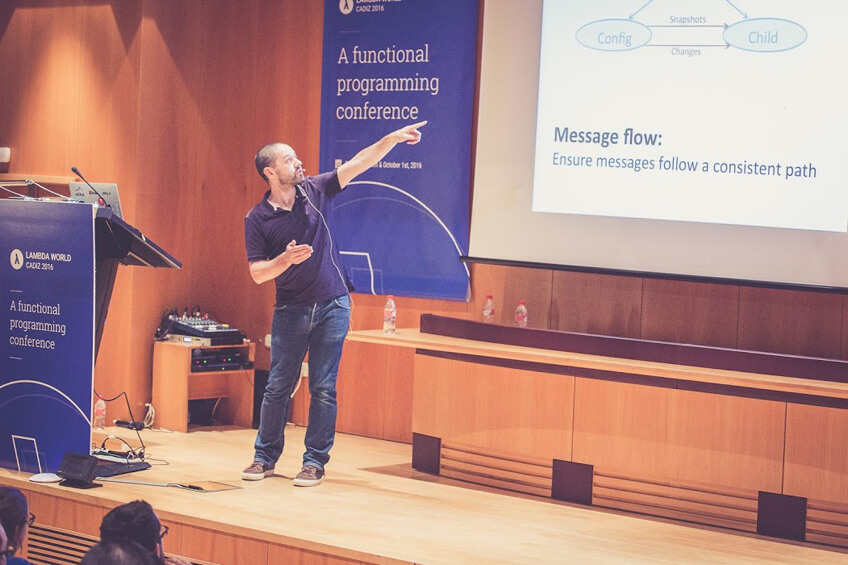 Adopting Actors…an epic tale of loss and learning
Adopting actors was a journey and some of our early assumptions would create issues later on. Slowly, we realized we had not fully embraced the let-it-crash philosophy, did not understand how the atomic nature of actors effects data sovereignty, or how parts of our application would have to be eventually consistent. In this talk, I will share some of our mistakes, how we arrived at those mistakes and how we eventually resolved them. I explore the reasoning behind our mistakes and the lessons we discovered, so hopefully you can recognize and avoid them.
Subscribe to our official YouTube channel to be updated when new videos are added.