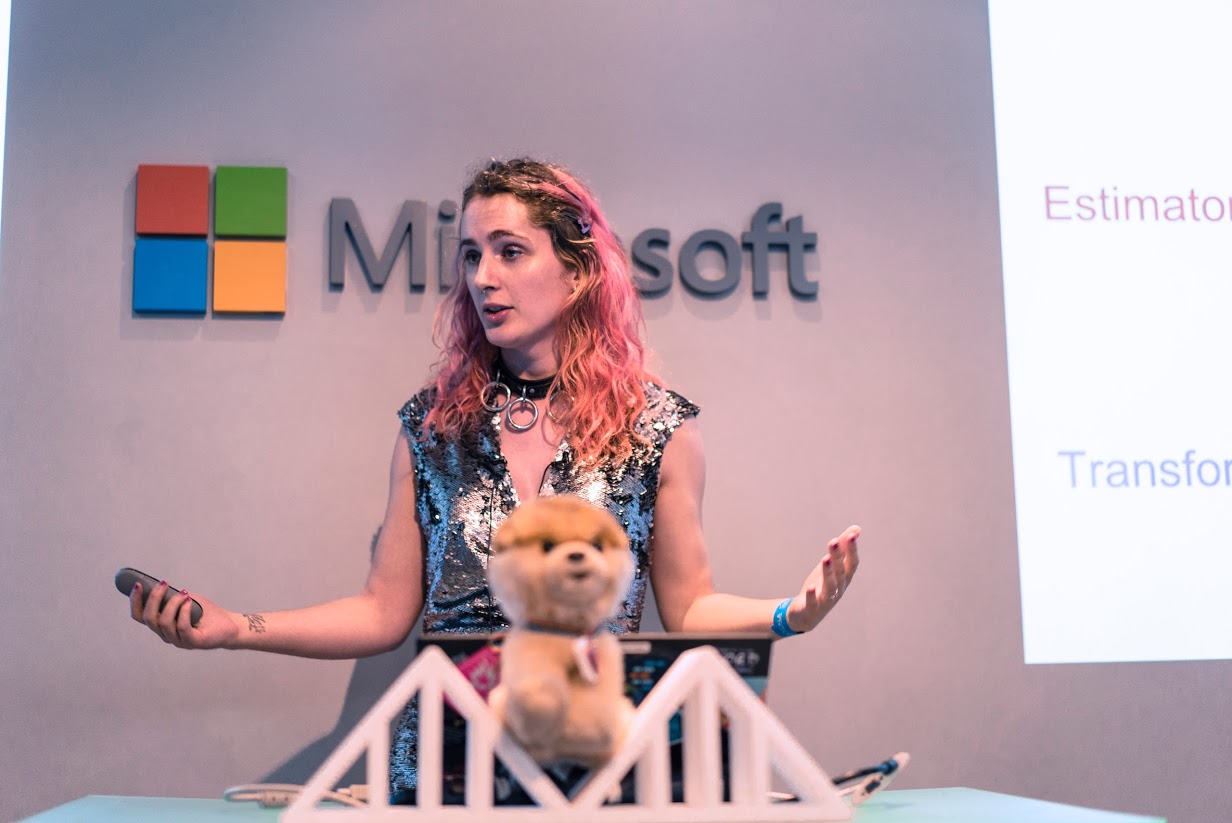 Extending Spark ML for Custom Models
Holden Karau is a software development engineer at IBM's Spark Technology Center, author, and active open source contributor.
In her LX Scala talk, Holden discusses Spark ML's sci-kit learning inspired pipeline API gives you the ability to easily construct complex machine learning workflows and experiment (including hyper tuning of model parameters). To be able to experiment with your own models, you will need to understand how the ML pipeline API works and implement your own model. Even if implementing your own model isn't your cup of tea this talk will give you a greater understanding of how Spark ML's internals work.
Visit the Spark Technology Center and follow Holden @holdenkarau for more information.
About LX Scala:
LX Scala 2017 was held May 11-12th in Lisbon, Portugal. With over 9 speakers, 160 attendees, and plenty of networking, the 2nd LX Scala was a great success.
Subscribe to our official YouTube channel to be updated when new videos are added.