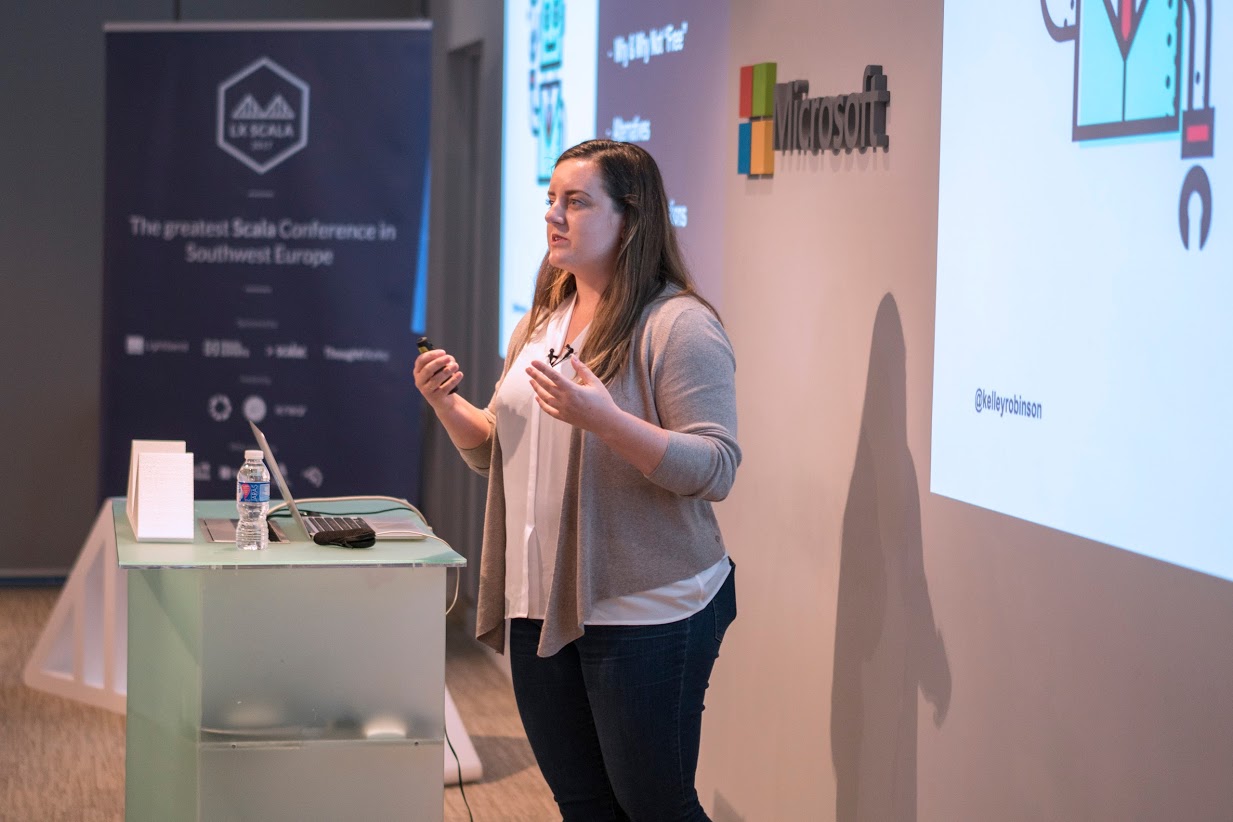 Why the free Monad isn't free
In her LX Scala talk, Kelley Robinson, a software engineer at ShareThrough and founder of ScalaBridge, discussed why the free monad, isn't free. She gives comprehensive introductions into the fundamentals of monoids, functors, and monads before moving on to free monoids.
Find out more about ShareThrough and ScalaBridge and follow Kelley @kelleyrobinson
About LX Scala:
LX Scala 2017 was held May 11-12th in Lisbon, Portugal. With over 9 speakers, 160 attendees, and plenty of networking, the 2nd LX Scala was a great success.
Subscribe to our official YouTube channel to be updated when new videos are added.