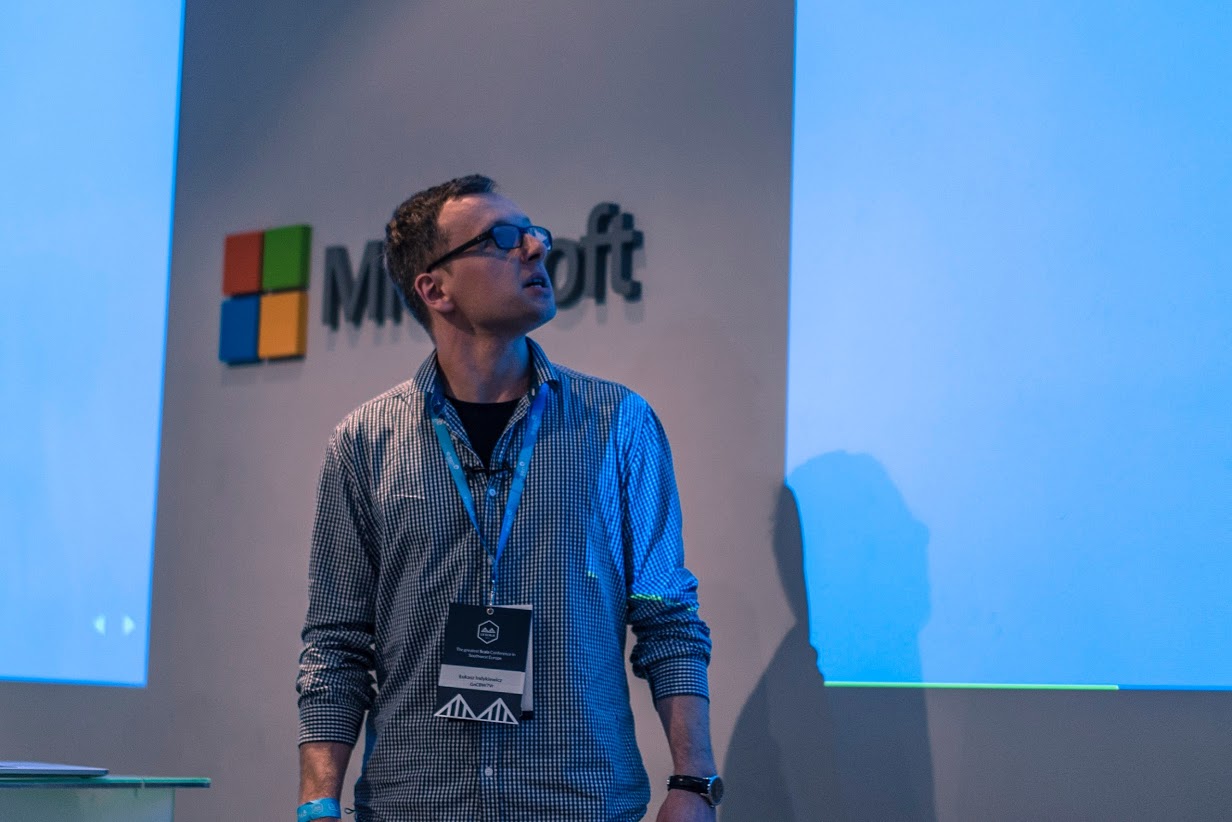 Type Classes in Scala
Łukasz is a Scala Developer at Scalac and the co-organizer of Chamberconf. He'll be introducing the audience to a flexible and powerful concept which will extend the functionality of your code without tight-binding. He will also discuss the basic information and suggestions for implementation tactics for Type Classes in Scala and how they are used in open source.
Visit Scalac and follow Łukasz @lukeindykiewicz for more information.
About LX Scala:
LX Scala 2017 was held May 11-12th in Lisbon, Portugal. With over 9 speakers, 160 attendees, and plenty of networking, the 2nd LX Scala was a great success.
Subscribe to our official YouTube channel to be updated when new videos are added.