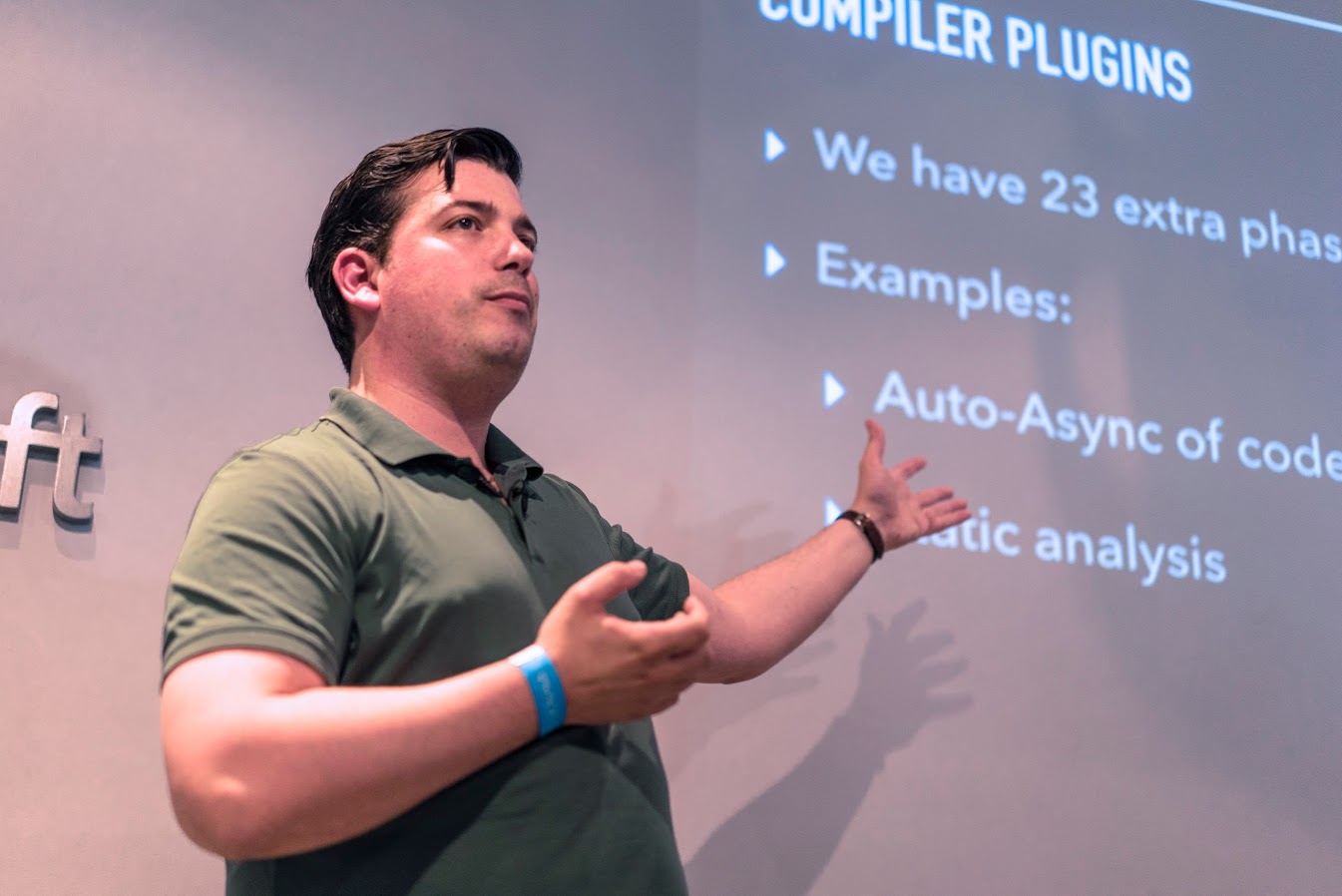 Building to Scale
Reben Badaro is an Executive Director at Morgan Stanley. In his presentation at LX Scala, he discussed building to scale. Growing business demands have created the need for corporations to rely on systems that allow for specific calculations that can be executed at scale. Learn how Morgan Stanley started their journey to solve this challenge by piloting a number of products and approaches–eventually leading them to build one of the world's largest calculation systems. Utilizing Scala, Morgan Stanley's technology teams built a bi-temporal graph programming environment, including UI and tooling, that enables users to run large-scale calculations in a distributed environment. Hear about what it took to extend the Scala compiler, async, tooling and how more than 300 developers came together to write 2 million+ lines of code.
Visit Morgan Stanley and follow Ruben @rbadaro for more information.
About LX Scala:
LX Scala 2017 was held May 11-12th in Lisbon, Portugal. With over 9 speakers, 160 attendees, and plenty of networking, the 2nd LX Scala was a great success.
Subscribe to our official YouTube channel to be updated when new videos are added.