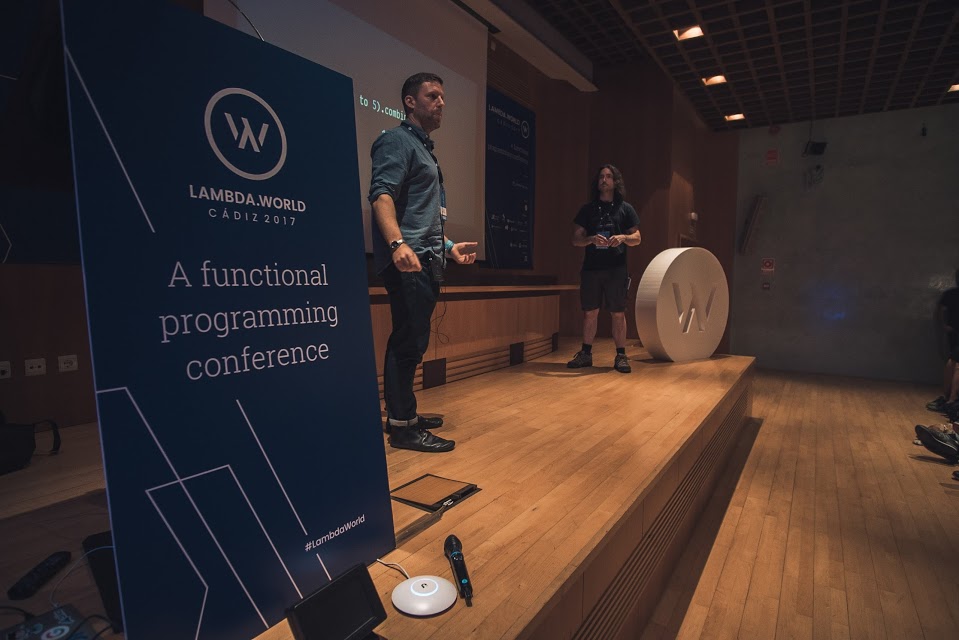 Maths for Programming, Fun, and Creativity
Mathematics is a tool to structure thinking, to inspire creativity, and to have fun. In this talk, we'll show how mathematical ideas inform the structure of real commercial software, and then take these very same ideas and apply them to music, visual art, and dance. We hope to show that functional programming, fun, and creativity are united by a common language; that that is the language of mathematics; and that mathematics can be a whole lot simpler than you possibly realize.
Subscribe to the Lambda World YouTube channel to be updated when new videos are added.