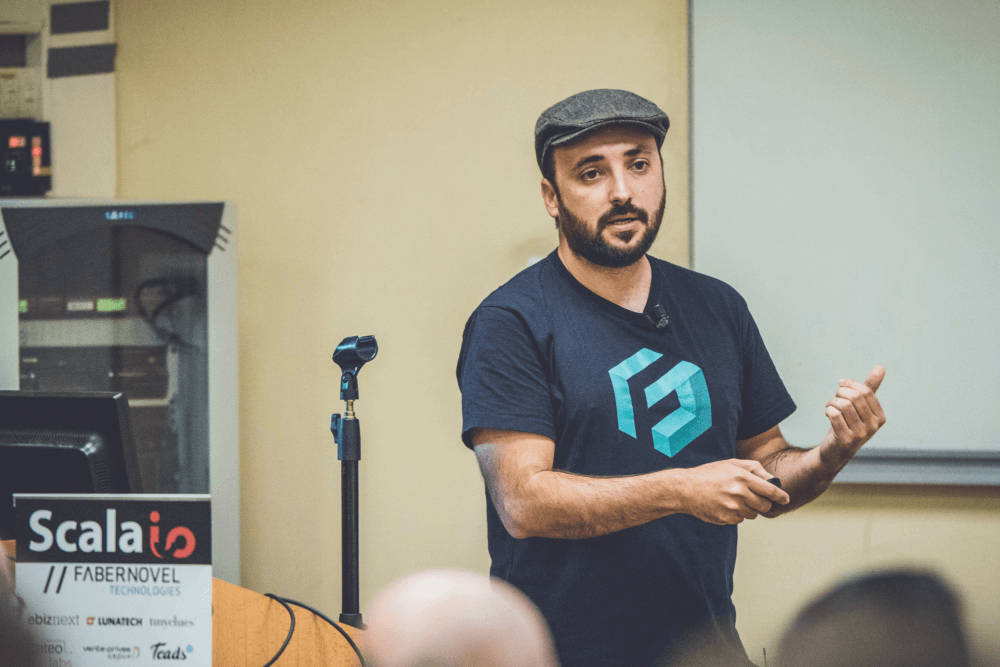 Freestyle: A framework for purely functional FP Apps & Libs
In this talk from ScalaIO 2017, Raúl discusses Freestyle, a newcomer friendly library encouraging pure FP apps & libs in Scala on top of free monads. He reviews the main building blocks in Freestyle core, several optimization to common FP datatypes and some of the most important features and companion libraries you can use to remain purely functional across your system.
You can follow Raúl @raulraja and @47deg for more information.
For more videos from the event visit the ScalaIO France YouTube Channel.
Subscribe to our official YouTube channel for more content and to be updated when new videos are added.