Google Cloud Platform
47 Degrees is a Google Cloud Platform Authorized Partner helping clients increase efficiency, reduce latency and costs, and achieve faster time to insights through cloud and data solutions.
Google Cloud Platform
If you're feeling trapped by legacy, monolithic platforms, slow release times, and siloed Big Data, it might mean it's time for your company to consider a cloud transformation.
Whether your needs require a hybrid, multi-cloud, or a lift and shift solution, Google Cloud Platform offers a range of products designed to increase efficiency, reduce costs, and enhance scalability and agility.
We're Authorized Google Cloud Partners at 47 Degrees, meaning, our team is comprised of Certified Google Cloud Architects and Data Engineers specializing in creating end-to-end solutions combining the scalable nature of Scala, the Reactive Platform, and data-based technologies like Apache Spark with Google Cloud Platform to produce responsive, elastic, message driven applications backed with the same technology that powers Google.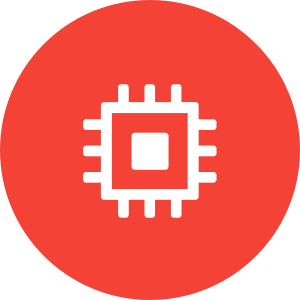 Compute
A scalable range of computing solutions offering everything from load-balanced, resilient services to highly customizable VMs, and fully-managed, serverless solutions designed to free you from worrying about infrastructure so you can focus on innovation.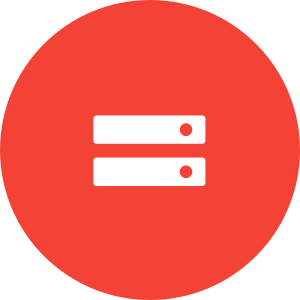 Storage and Databases
A variety of object storage and database options including managed MySQL and globally-scalable NoSQL databases, as well as archival storage. Offering pricing based on what you use, Google storage options provide durability, high-availability, managed versioning, and strong consistency for mission-critical use.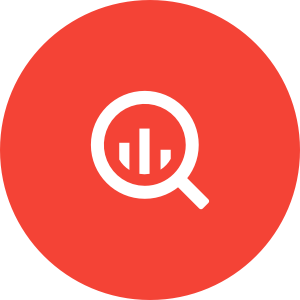 Big Data
An integrated, NoOps Big Data Platform for building scalable, secure and reliable data-driven applications to help you transform your business and user experiences with data.
Using technologies like Apache Spark, Beam, and Kafka, we can help you strategize and build data solutions which will lead to a vast reduction in infrastructure and data management costs all while gaining new value from data to predict business outcomes, faster time to insights, and gain competitive advantage.
Why 47 Degrees?
47 Degrees is a leader in platform modernization and helping clients migrate applications to the Cloud seamlessly using proven technologies like Scala and Spark.
Whether you're looking to build full-scale applications or solve crucial data obstacles, our cloud specialists will help you form a migration strategy that makes sense for your business. If you're ready to focus on innovation and faster release cycles, Google Cloud Platform could be the right end-to-end business solution for you.
Digital Transformation in Software and Data
Amar Patel - VP Business Development - EMEA
"There's no magic pill to get digital transformation done but maybe we can help. 47 Degrees is a boutique software engineering consultancy helping some of the world's largest organizations build out responsive and resiliant software and data platforms"
Need more information about Google Cloud Platform?
As a trusted Google Cloud Platform Authorized Partner, 47 Degrees is the choice for your journey to the cloud. We'll help you develop a cloud strategy, assist in any needed modernization, and ensure your migration is as risk free as possible.