Big Data Solutions
An innovative, real-time data processing, NoOps platform that removes the need to build and maintain infrastructure and improves productivity and time to insight. It's an end-to-end solution, and with a cost effective "only pay for what you use" structure, offering plenty of flexibility.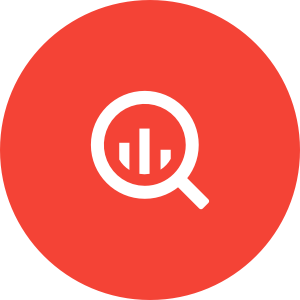 BigQuery
Answer queries from very large DBs, scale to perabytes at a fraction of the cost, and benefit from a fully managed NoOps solution that supports SQL, ODBC, JDBC, and other industry standards. Analyze your data in real-time with the benefit of increased insights.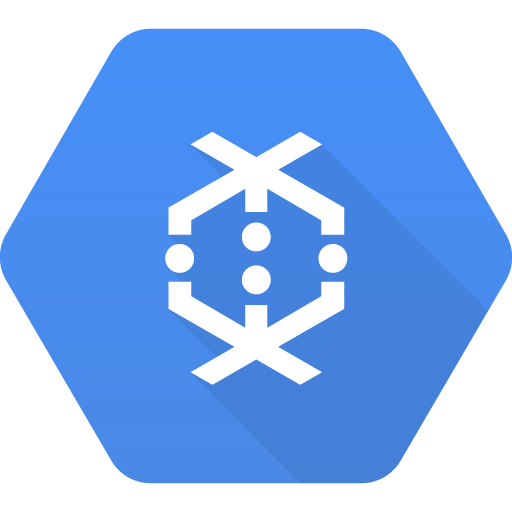 Cloud DataFlow
A simple, fully managed, unified programming model for building and executing a wide variety of data patterns including streaming parallel and batch data pipelines. Minimize latency and maintain high-availability with on-demand resources and free yourself from no-value operational tasks.

Cloud Dataproc
An easy, fully-managed service for running Apache Spark (or Hadoop) clusters at a unprecedented per-minute rate. Fast and scalable data processing including an average cluster action taking less than 90 seconds means you'll have more time to extract insights from your data.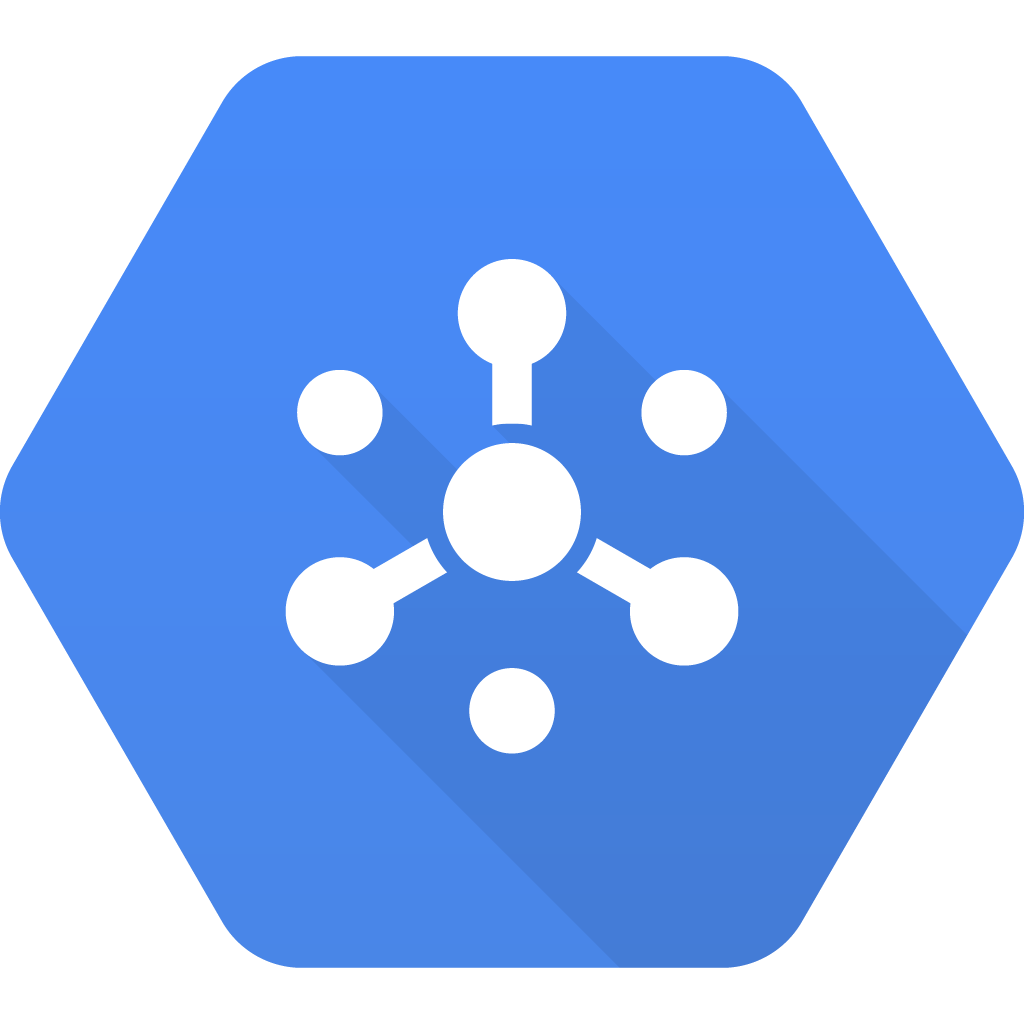 Cloud Pub/Sub
A fully-managed real-time messaging service providing "at least once" low latency delivery, high availability, on-demand scalability, and easy integration with other Google Cloud products. With Push and Pull delivery, a simple REST API, and data security and protection, this is the same product that powers Gmail and many of Google's apps.
Digital Transformation in Software and Data
Amar Patel - VP Business Development - EMEA
"There's no magic pill to get digital transformation done but maybe we can help. 47 Degrees is a boutique software engineering consultancy helping some of the world's largest organizations build out responsive and resiliant software and data platforms"
Ready to hear more about Big Data solutions on the cloud?
As a trusted Google Cloud Platform Authorized Partner, 47 Degrees is the choice for your journey to the cloud. We'll help you develop Big Data solutions, assist in any needed modernization, and ensure your migration is as risk free as possible.