Computing Solutions
A scalable range of computing solutions offering everything from load-balanced, resilient services to highly customizable VMs, and fully-managed, serverless solutions designed to free you from worrying about infrastructure so you can focus on innovation.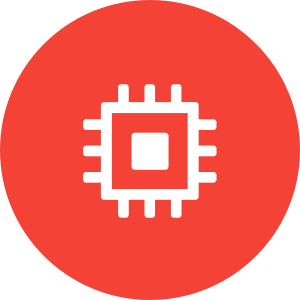 Compute Engine (GCE)
Run large-scale workloads on virtual machines hosted on the same infrastructure that powers Google. Increase competitive advantage by reducing costs, improving innovation and product quality, and improving time to market.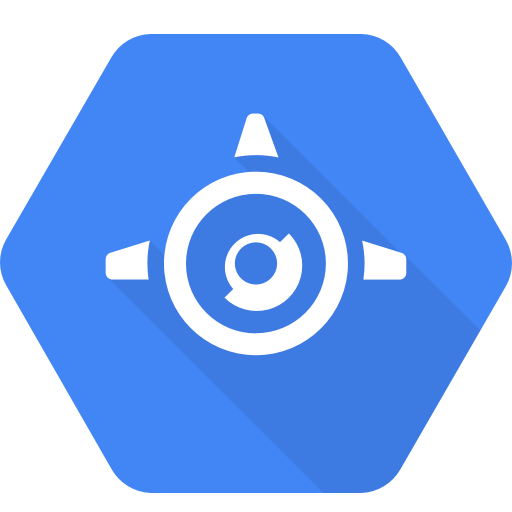 App Engine
A flexible NoOps solution for building highly available apps; eliminating the need for costly hardware and operations costs, all while improving efficiency, consistency, and increasing speed to market for new apps.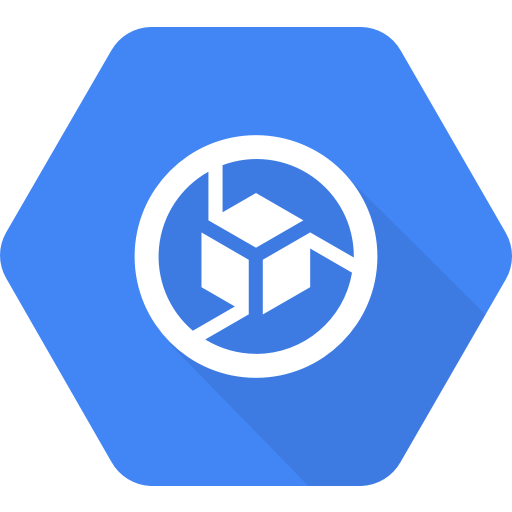 Google Container Engine (GCK)
Run Docker containers on Google Cloud, powered by Kubernetes. Container Engine actively schedules your containers, based on declared needs, on a managed cluster of virtual machines. Set up clusters in minutes while having the flexibility of integration with multiple cloud providers.
Digital Transformation in Software and Data
Amar Patel - VP Business Development - EMEA
"There's no magic pill to get digital transformation done but maybe we can help. 47 Degrees is a boutique software engineering consultancy helping some of the world's largest organizations build out responsive and resiliant software and data platforms"
Ready to hear more about Google Cloud computing solutions?
As a trusted Google Cloud Platform Authorized Partner, we specialize in building and deploying end-to-end solutions, so you can focus on innovation, not infrastructure.