Google Cloud Platform
47 Degrees is a Google Cloud Platform Authorized Partner leading platform modernization and helping clients migrate applications to the Cloud seamlessly using proven technologies like Scala and Spark.
Storage Solutions
A variety of object storage and database options including managed MySQL and globally-scalable NoSQL databases, as well as archival storage. Offering pricing based on what you use, Google storage options provide durability, high-availability, managed versioning, and strong consistency for mission-critical use.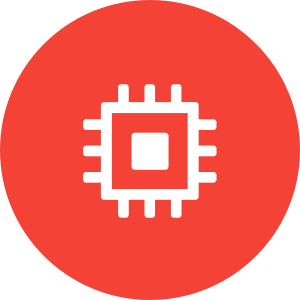 Cloud Storage
A durable and highly available object storage service. Google manages versioning, guarantees a strong SLA and provides a simple API. You can store an unlimited number of objects up to five terabytes in size each. With lightning quick, global access to storage and retrieval of your data, you're only paying for what you use.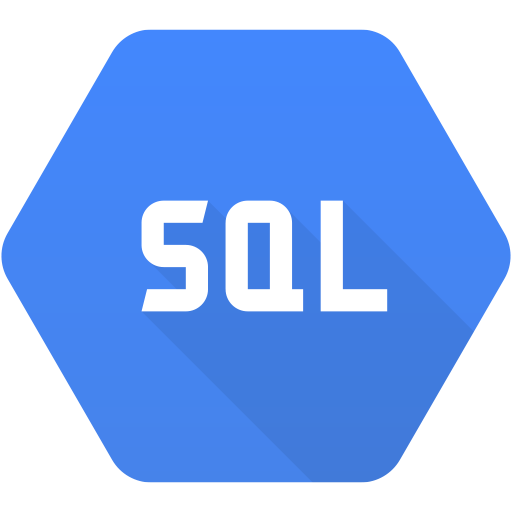 Cloud SQL
An easy to use, cost effective MySQL Database-as-a-service that easily connects to other products from Google Cloud Platform. Cloud SQL works on pay by the minute pricing and provides durability, availability, security, and durability including replication, backups, updates, and automatic failover without any tedious management requirements.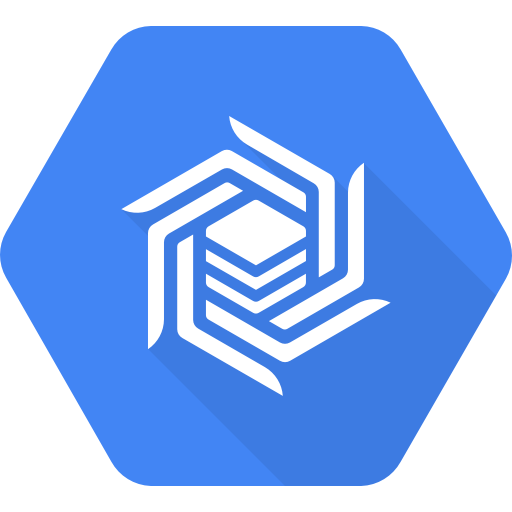 Cloud Bigtable
A NoSQL, Big Data database service offering low latency and high throughput; Bigtable provisions and scales to hundreds of petabytes automatically, and can handle millions of operations per second with no downtime.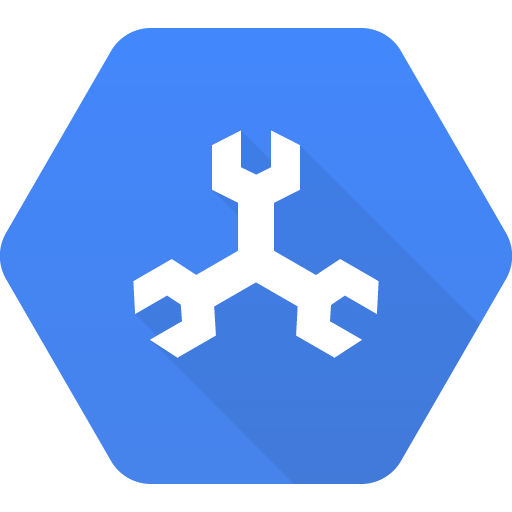 Cloud Spanner
A fully-managed relational database service that's horizontally scalable and strongly consistent for mission-critical use. While traditional RDBMS slow with increased data, Cloud Spanner can handle tens of millions of queries per second over tens of terabytes of data.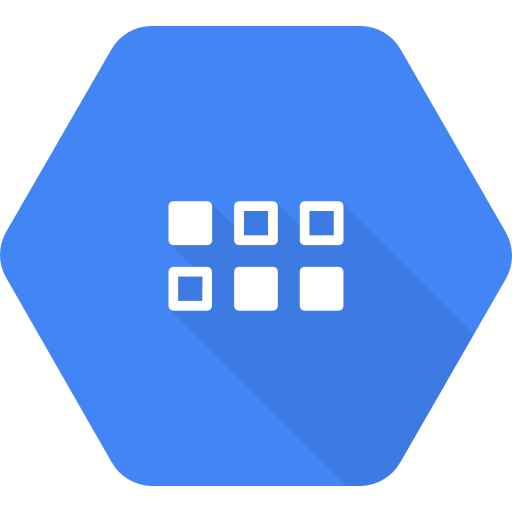 Cloud Datastore
A simple and integrated NoSQL database that's highly scalable, handling sharding and replication automatically and can handle capabilities such as ACID transactions, SQL-like queries, and indexes. It's a fully-managed solution for high-availability and cosistency.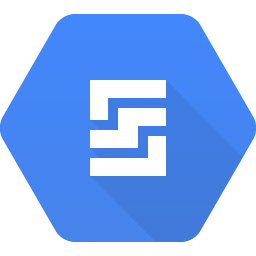 Persistent Disk
Designed for virtual machine instances, Persistent Disk is a high performance block storage for Google Cloud Platform offering an easy way to share data and scale without downtime.
Digital Transformation in Software and Data
Amar Patel - VP Business Development - EMEA
"There's no magic pill to get digital transformation done but maybe we can help. 47 Degrees is a boutique software engineering consultancy helping some of the world's largest organizations build out responsive and resiliant software and data platforms"
Need more information about Google Cloud Platform?
As a trusted Google Cloud Platform Authorized Partner, 47 Degrees is the choice for your journey to the cloud. We'll help you develop a cloud strategy, assist in any needed modernization, and ensure your migration is as risk free as possible.