Lightbend Premier Partners
As a Premier System Integrator, Reseller, and Training Partner, 47 Degrees is a trusted consulting partner with Lightbend.
Premier Partners

As a Premier consulting and training partner, 47 Degrees works closely with Lightbend, assisting their clients with web application and scalable backend systems support and development leveraging the Reactive Platform using Scala in conjunction with Spark, Akka, Play, and Kafka.
The Reactive Platform allows us to build systems which are responsive, concurrent, and reactive. We offer a broad range of services including full project development, architectural guidance, team augmentation, mentoring, training, and more.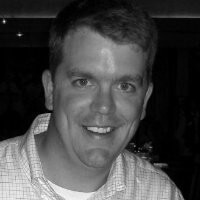 "Providing the software engineer community with opportunities to expand knowledge, connect with peers and drive the technology agenda is fundamental to our mission and @47deg incredibly forward vision is one we share and are eager to build upon"
Scott Conley, CTO @skillsmatter
Ready to start a project or need training for your team? Find out why were the right partner.