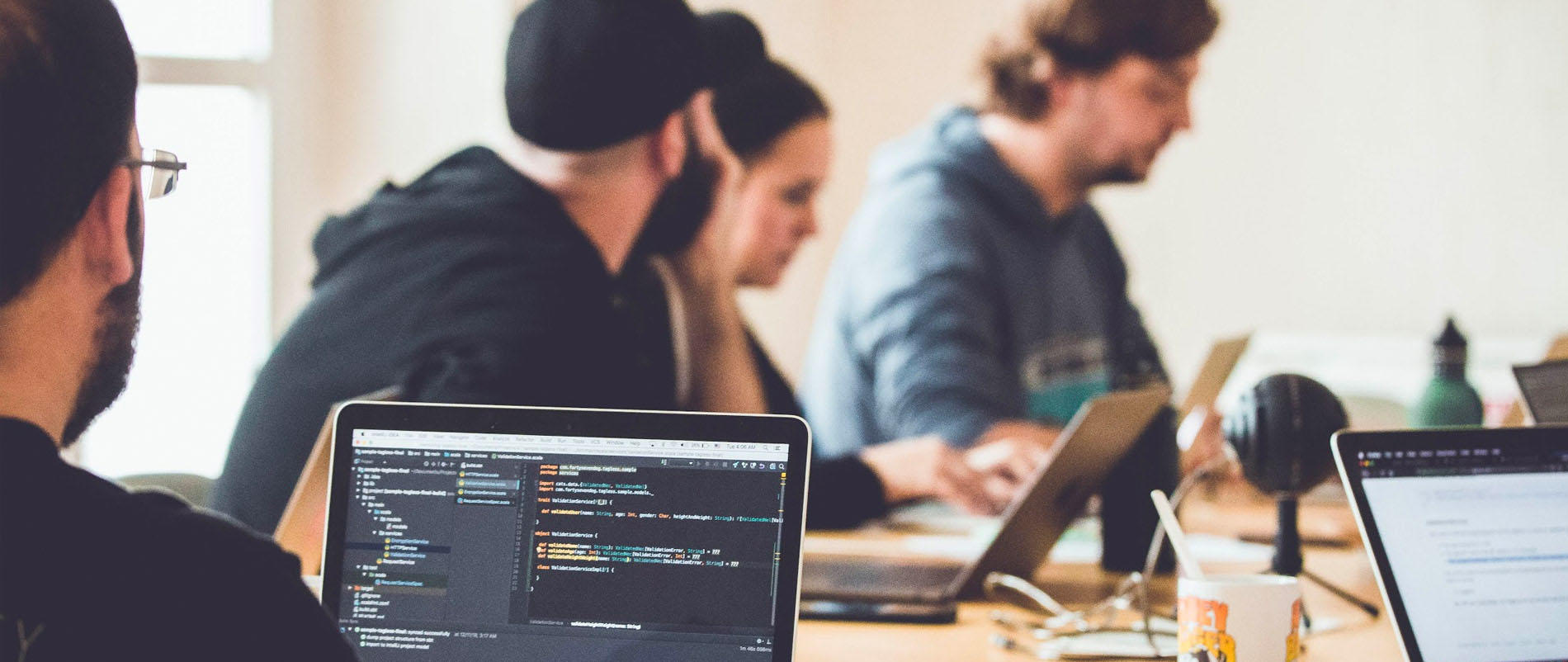 Our work
47 Degrees works with a myriad of industries, focusing on bringing our clients innovative solutions for modern problems.
Academy
Elevate your Functional Programming education experience with the 47 Degrees Academy.
Get In Touch
Are you ready to advance your applications with a modern architecture using technologies like Scala, Kotlin, and Spark? We can help. Get in touch with us to discuss your project and how we can best fit your needs.